Create A 'Pre-Recorded Drop'
Make sure you already have your drop information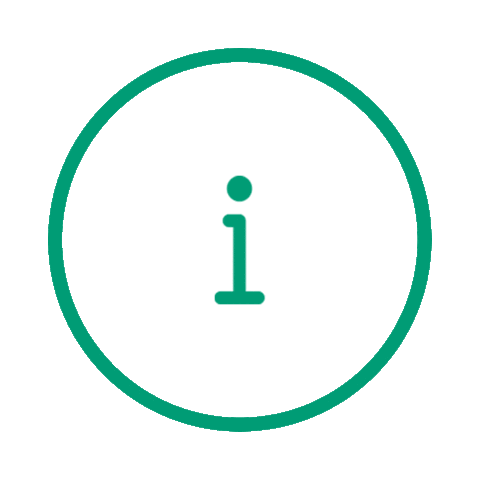 readily available such as the final/master audio file, the cover art/image, the reward or information for your Listeners, a collection image, a description, your website, etc.
After you make sure you're in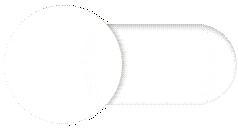 'Creator' mode
, then press the BOOMN logo engagement button at the bottom center of the toolbar. This will bring you to your Drops Dashboard where you can press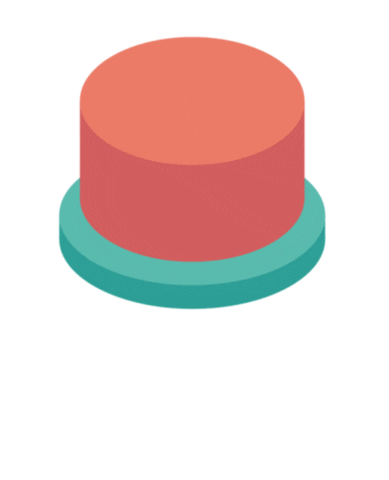 'Create New Drop'.
Once you've pressed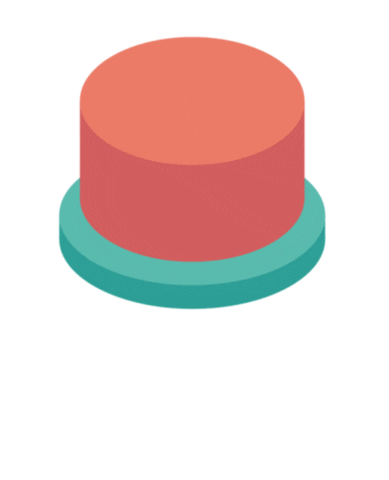 'Create New Drop', it will bring you to the first of 3 sections for creating your drop. Input the name of the creator and the title of their work. Next, select the start and end date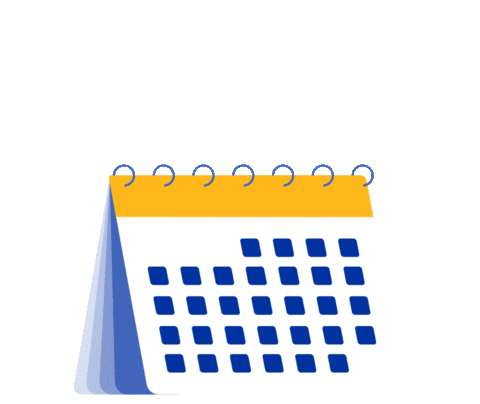 that the drop will be available for your audience.
Note: This is important for Record Labels and Publishing Companies because this start and end date much match the Artist/Songwriter Agreement the Creator has already executed with you.
Next, you're going to select "Pre-Recorded" from the 'Mint Type' option. (
If you're looking to
'Create A Live Drop'
, then check out the guide there.)
Next, set your verification duration, which is the amount of time you want someone to verify the Proof-of-Sound for, before they receive the minted content. The default is currently ~12 seconds
(0.2 minutes)
.
Next, you're going to select your drop settings
(which smart contract
to use)
. Read the following explanations so that you can decide which option best fits your drop.
​

One Channel, Multiple Connections (ERC-721):

You want to create just 1 channel inside your audio to provide a single action or file, to as many Listeners as you want.
​

(Coming Soon)

Multiple Channels, Multiple Connections (ERC-1155):

You want to create multiple channels inside your audio to provide a single action or file, to as many Listeners as you want. This can be randomly selected for the Listener, or you can allow the Listener to choose specifically.
Next, select "Upload New Audio" from the drop down menu. Then, enter your Title and upload the audio file. The formats accepted are .mp3, .wav, .acc and .aar - no other formats will work.
Upload the collection cover art and your collectable file.
Fill out your information such as the collection name, description, website and how many Listeners can BOOM this audio drop.
Afterwards, you can add additional traits from the audio and/or NFT itself and what it represents.
If you want to add a mp3 audio file to what you're creating the drop with to the actual drop, then make sure that option is selected and then you will be able to see the option to upload another mp3 audio file. It doesn't have to be the same audio, it could be a new song snippet or a voice note, or even an audio book preview.