How To Edit 'Draft' Drops
If you began creating your drop and in the middle of creating it, you decided to come back to it, this is how you access it again.
Make sure you're in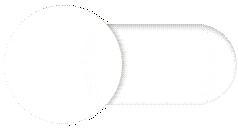 'Creator' mode
, then press the BOOMN logo engagement button at the bottom center of the toolbar. This will bring you to your Drops Dashboard where you can see all your current and past drops.
Once there, you can scroll down to your most current drop which would have been saved as a 'Draft' and there is a little pencil icon

to edit it. Press that icon.
Next, you can fill out and finish the rest of your drop as normal!