What is the Proof-of-Sound?
TL;DR - No, it's not a zero-knowledge proof.
​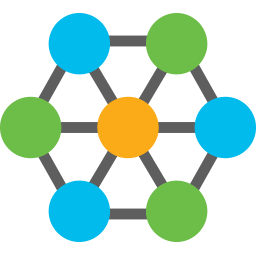 Proof-of-Sound is a patented interactive audio protocol built with
DLT (distributed ledger technology)
and
IoT (internet of things)
. It connects all your content, fans and give you complete, anonymous and transparent control over your audio and data on both the frontend and backend.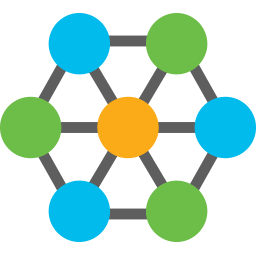 Wait what? Why does this matter to me?
Frontend interaction meaning your audience enjoying and engaging your audio in different ways which means how you interact with others. The backend interaction can be anything you want, from metadata, payments and IP, to licensing, publishing, and unlocking experiences or IRL activations, rewards and more. You control your own data.
You can do anything you want with your audio within your own community, in any way that you want. It doesn't matter what industry you're in, our protocol is audio agnostic.

​

Musicians can attach tickets to their newest single.

​

Podcasters can offer a preview of their e-book within their latest podcast.

​

Teachers can take attendance and provide study guides during a lecture.

​

DJs can attach exclusive IDs to a set, while performing.

​

Record labels & publishers can attach specific metadata sets to records released.

​

Film/Movies can offer digital collectables for 1st night movie goers.

​

Twitch gamers can attach a 'tips & tricks' sheet to their videos.

​

Politicians can attach informational brochures to their rally speeches.

​

Event Planners can offer more meaningful experiences and activations

​

Restaurants can attach coupons and rewards for loyal regulars.

And more.. But we think you get the point.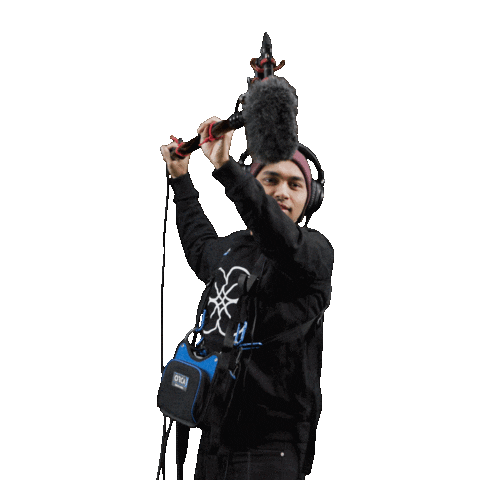 Technically speaking, yes - it is a "proof", but in short, NO it is not a
zero knowledge
cryptographic proof.
For those who are a bit more
technical
, the term "proof-of-sound" makes no sense. A proof in cryptography is sometimes short hand for 'zero-knowledge proof' and is:
"a method by which one party (the prover) can prove to another party (the verifier) that a given statement is true while the prover avoids conveying any additional information apart from the fact that the statement is indeed true. The essence of zero-knowledge proofs is that it is trivial to prove that one possesses knowledge of certain information by simply revealing it; the challenge is to prove such possession without revealing the information itself or any additional information." (Wiki, 2022)
We can still utilize the benefits of blockchain and audio by implementing it the correct way for true utilization and decentralized control by the people.
This is where BOOMN comes into play.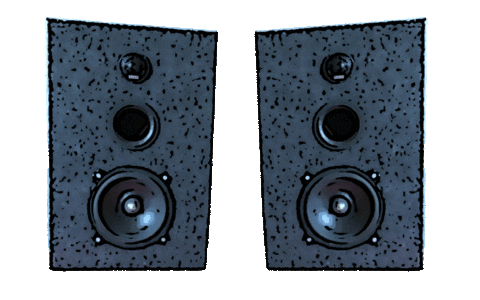 Follow our handy guides to get started on the basics as quickly as possible: